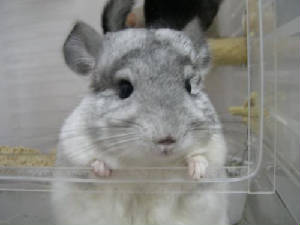 My friendly Mosaic Male, Momo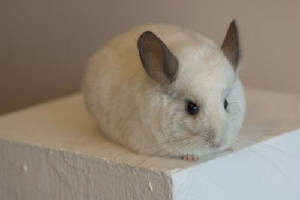 Snow, the naughty and active Female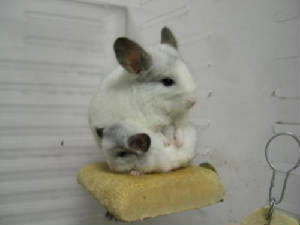 My pretty Winnie and her 1mth old 2nd son, Panda
*****************************************************************
Wheeking Wheeking............

We are attracted to this little piggies who response to you and communicate with their loud wheek. We have a pair of Peruvian, one sheltie, coronet and merino in our pet family now.

We feed flow of green timothy hay such as APD and oxbow hay and Labdiet pellets. Our piggies' fur quality and appetite have improved. We do not have to worry we need to give greens to supplement them.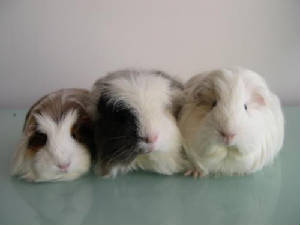 My Cuties Piggies - hazel,Yogi and Vanilla. They are feed on Labdiet for Guinea Pigs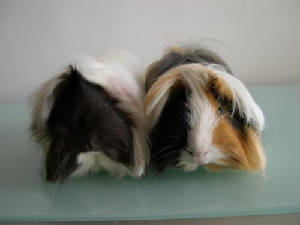 My first pair of Peruvian, Ripple and Toffee and have give birth to 1st pair of baby gals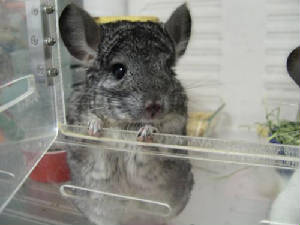 My Handsome Standard Grey Male - Toto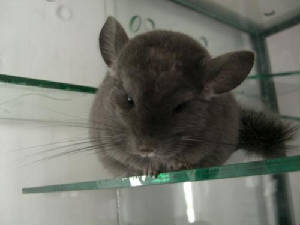 Shy Beanie, Violet Wrap Female
Winnie's Obedient daughter, Ginger.